We supply a large range of fireside products which will not only maintain the fireplace but also enhance and add a touch of elegance to any living room.
We offer products from The Penman Collection and The Gallery ranges in a variety of styles, colours and sizes. They are available for practical, safety and decorative use, from fire screens, fireside tools and accessories, companion sets, hoods, baskets and log holders, buckets and kettles, care products such as paint, sealer, glue and rope, coals and logs and much, much more.
Our trained sales and technical team are always on hand to answer any query you may have by phone or email. Full details of our complete range of products can be viewed in store.
Mirrors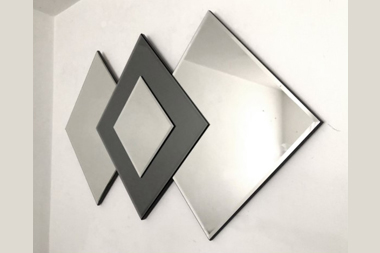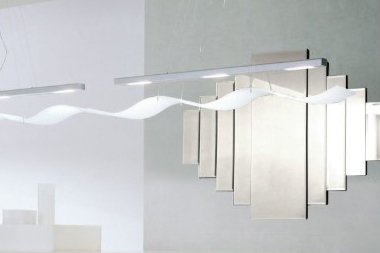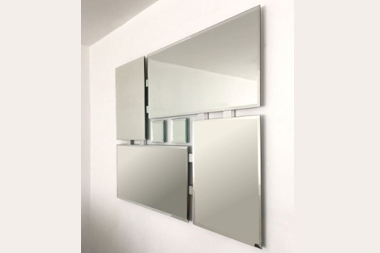 Fireplace Accessories